Custom Signs & Graphic Solutions
For Your Business
At M3 Graphics we turn your ideas into priemum advertisement that leaves a lasting impression
Guaranteed Results
We only deliver top quality work.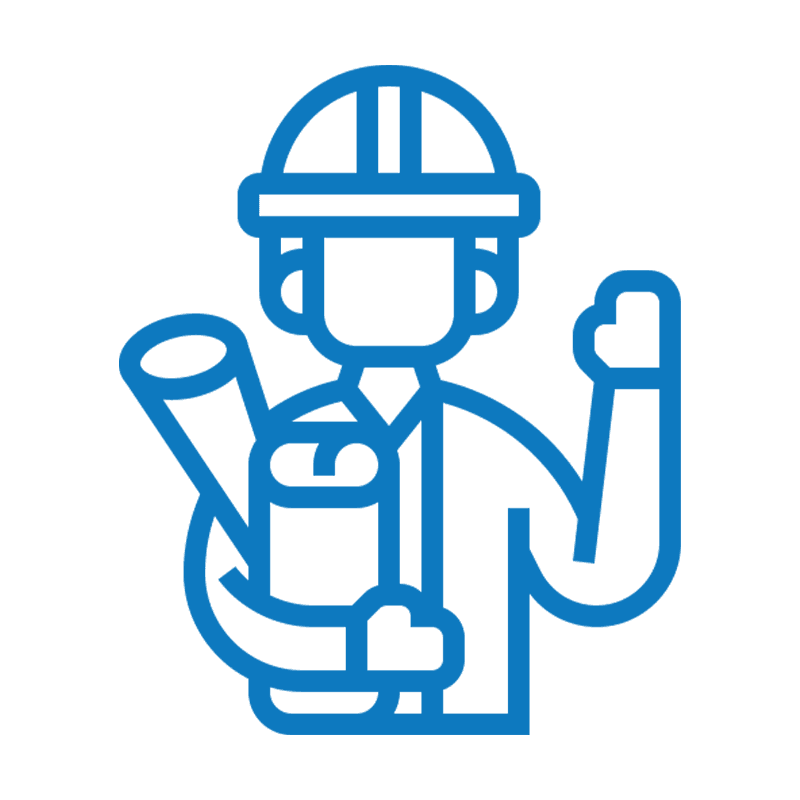 Union Operated
Quality staff serving you our customers
Fast Turn-Around
Ready to meet your deadlines
We Are M3 Graphics
M3 Graphics is a full service print and sign shop that has been serving businesses in the greater Houston area for the past 20 years. From business cares to billboards, our experienced team of designers and associates will ensure the highest quality of product and the most competitive prices. We are here to provide for your advertising needs.
Services We Provide
Highly professional team of printing and sign experts dedicated to continually improving performance, and exceptional customer service. We will work closely with you from initial design concepts to implementation of the right words, from creatings your project to sending it out in the most timely and cost-efficient manner.
We are preferred by industry leaders
Well-known corporations, mom-and-pop stores, schools, political campaigns, shopping centers, and more agree on the superior quality and reliablity of M3 Graphics.